Quality that lasts
The Revolution360 has been developed, designed and manufactured in the Kingdom of Denmark and is a solid, innovative training and exercise device for both amateur and professional use.
Its materials and coatings ensure extreme durability.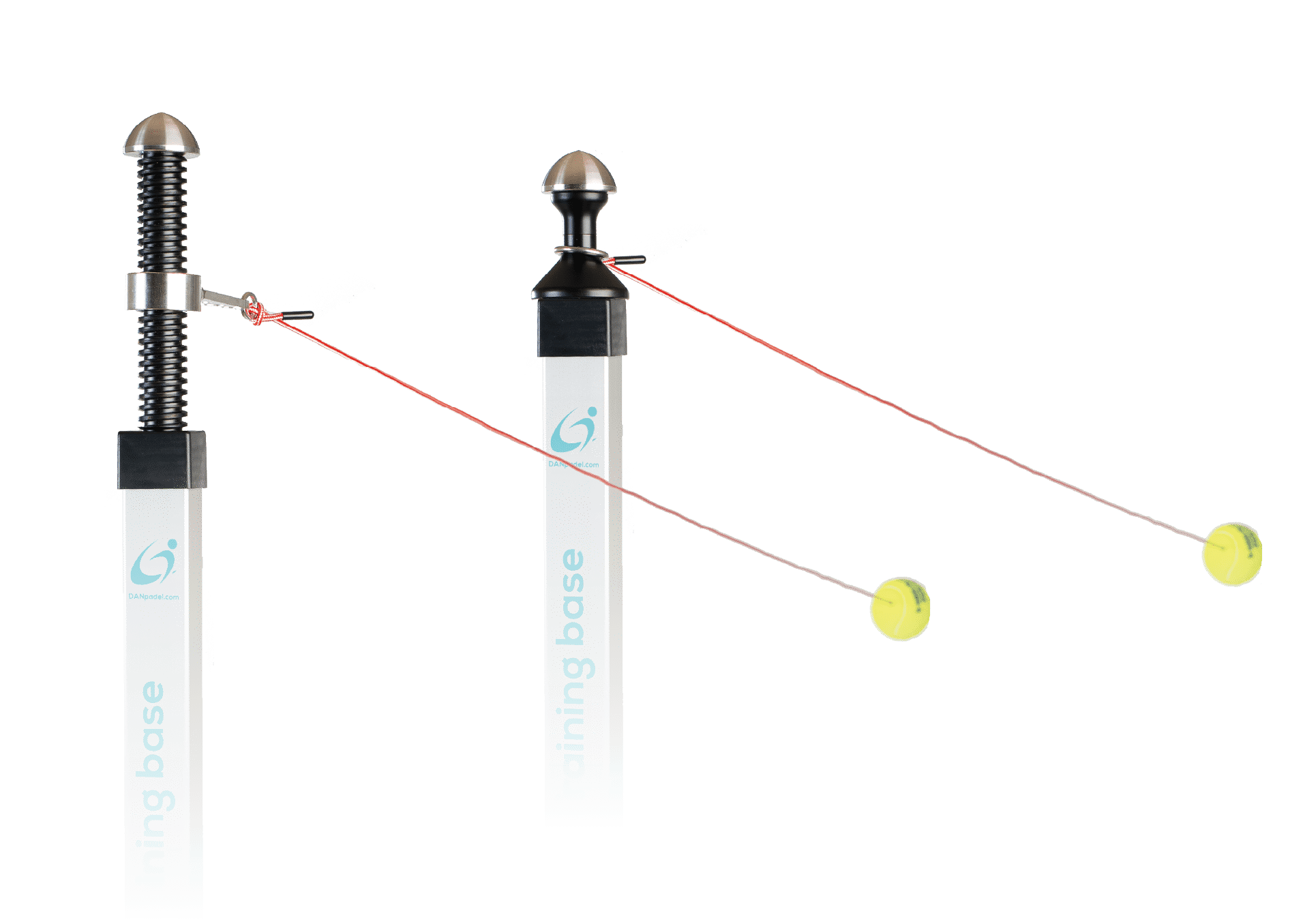 Dinghy Controle
Super strong 3 mm
polyester 16 line
with Dyneema® SK78 core.
Specially developed and
extremely durable attachment
of the line to the ball.
Part crystalline
thermoplastic
with extrem
surface hardness
that withstands sun
exposure and extreme
weather conditions.
Aluminium
Extruded,
custom-made,
extra-robust pole.
Acid-resistant
stainless steel
of the highest
quality, AISI 316,
with extreme
resistance even
in salty environments.
Unique
Revolution360
Pole-Tennis
topsystem
Special
Revolution360
Pole-Padel
topsystem
DANpadel ApS can reply to inquiries in Danish, German and English.

This means that other websites and the online shop are available in these three languages.


SIGN UP FOR OUR NEWSLETTER
Langlebige Qualität.
Revolution360 wurde in Dänemark entwickelt, entworfen und produziert und ist ein solides und innovatives Trainings- und Fitnessgerät für den privaten und professionellen Gebrauch.
Die verwendeten Materialien und Oberflächenbehandlungen gewährleisten eine extreme Haltbarkeit.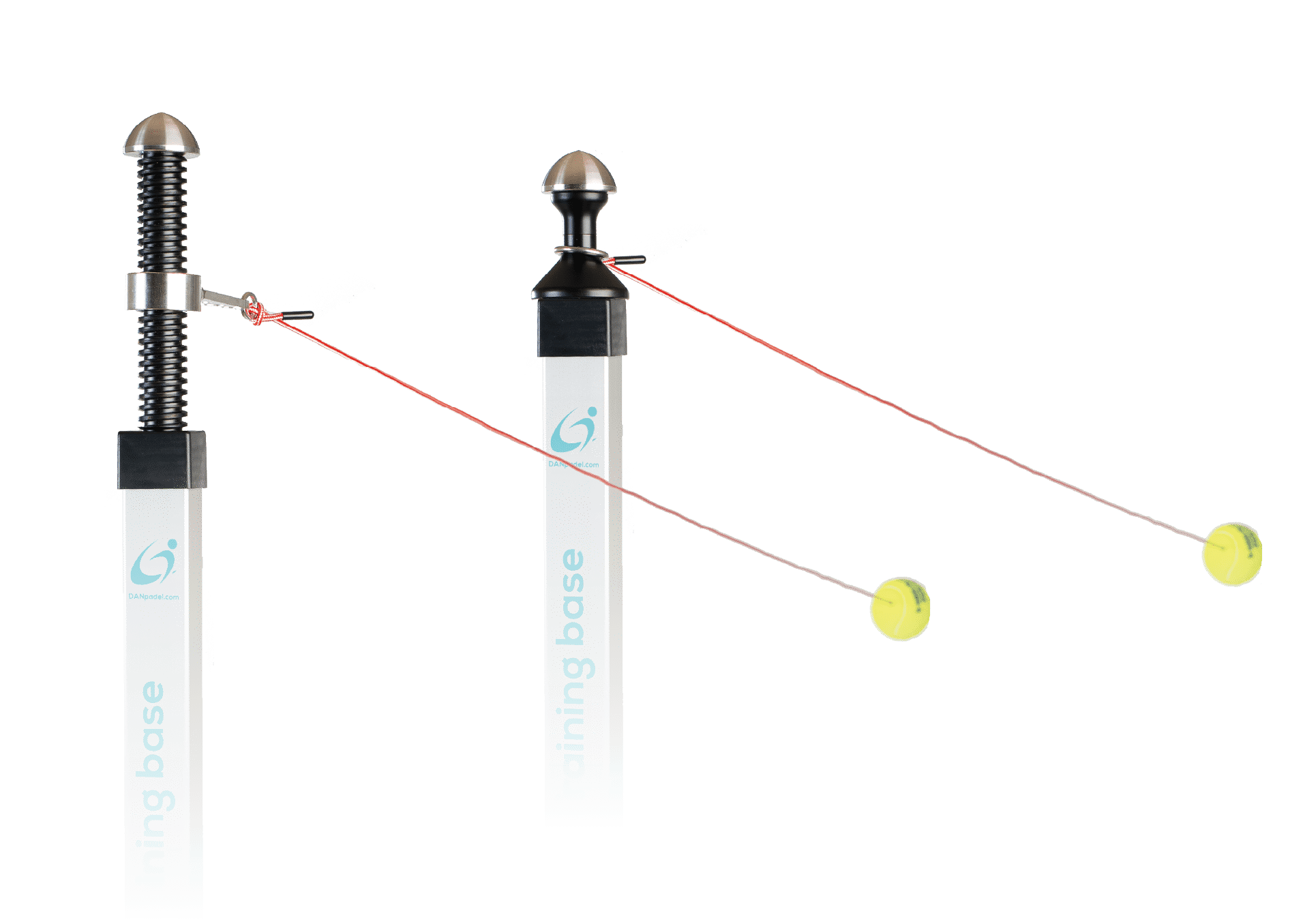 Dinghy Controle
Superstarke
3-mm-Polyester 16-Schnur
mit Dyneema® SK78-Kern.
Speziell entwickelte
und extrem haltbare
Befestigung der Schnur
am Ball.
Teilkristalliner
thermoplastischer
Kunststoff
mit extremer
Oberflächenhärte,
der UV-beständig ist
und extremen Witterungs-
verhältnissen standhält.
Aluminium
Extrudierte und
speziell gefertigte,
besonders robuste
Stange
Säurebeständig,
Edelstahl
höchster Qualität,
AISI 316,
mit extremer
Beständigkeit auch in
salzhaltigen Umgebungen.
Einzigartiges
Revolution360
Stangen-Tennis
Topsystem
Spezielles
Revolution360
Stangen-Padel
Topsystem
WIR beantworteN Anfragen auf Dänisch, Deutsch oder Englisch.

Auch Homepage und Webshop stehen in diesen drei Sprachen zur Verfügung.

MELDEN SIE SICH FÜR UNSEREN NEWSLETTER AN
Kvalitet der holder.
Revolution360 er udviklet, designet og produceret i Danmark, og er et solidt og innovativt trænings- og motionsudstyr til både privat og professionelt brug. De anvendte materialer og overfladebehandlinger sikrer en ekstrem holdbarhed.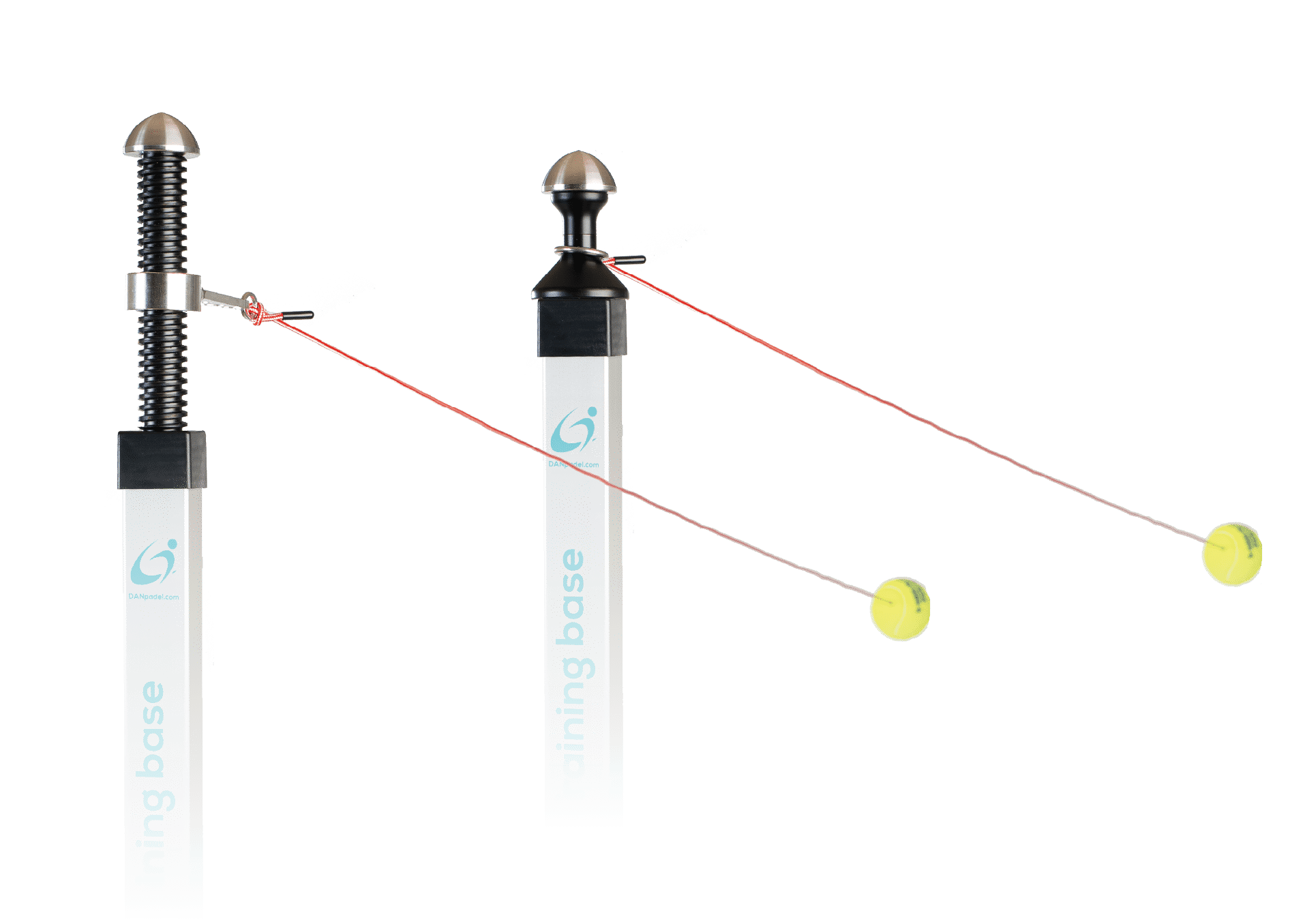 Dinghy
Controle
Super stærk
3mm polyester 16 line
med Dyneema® SK78 kerne.
Specialudviklet og ekstrem
holdbar fastgøring af
linen til bolden.
Delkrystallinsk
termoplast
med ekstrem
overfladehårdhed
som modstår
soleksponering og
ekstreme vejrforhold.
Aluminium
Ekstruderet &
specialfremstillet
ekstra robust stang.
Syrefast,
rustfrit stål
i højeste kvalitet,
AISI 316,
med ekstrem
bestandighed
selv i
saltholdige
omgivelser
Unikt
Revolution360
Stang-Tennis
topsystem
Specielt
Revolution360
Stang-Padel
topsystem
Vi besvarer henvendelser på dansk, tysk og engelsk.

Øvrige websider og Webshop er derfor tilgængelige i de nævnte 3 sprog.

Tilmeld dig vores nyhedsbrev