quality

quality that lasts
Activity and daily exercise
Playing Revolution360 resembles tennis, golf or padel in that it requires the players to move.
This means that players burn calories, stimulate their balance and coordination skills by using strength, strategy and vision, to get the enjoyment and fun of working out and exercising at the same time.
Forehand, backhand, reactions and motor skills; everything is in play and all your senses are challenged.
POLE-PADEL TOPSYSTEM
POLE-TENNIS TOPSYSTEM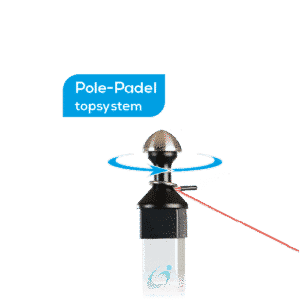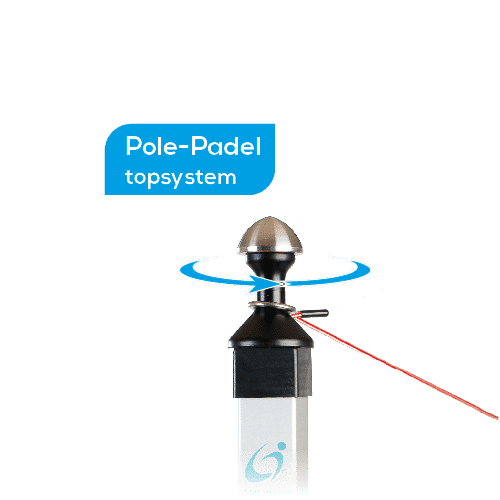 MOBILE OR STATIONARY, INDOOR OR OUTDOOR, YOU DECIDE
* PRICE EXAMPLES ARE STATED INCL. TAXES AND SHIPPING
Exercise
for life with
Revolution360
Something happens when we exercise. Our mood lightens. Our stress dissipates. We get more energy. For ourselves and for those around us.
DANpadel ApS is a Scandinavian company situated on the Island Bornholm. We have designed and developed Revolution360 to provide a sturdy, innovative training and exercise set for both personal and professional use.
In addition, the product is 'Made in Denmark', which means that the product's materials and surface treatments ensure utmost durability.
ARE YOU
READY FOR
REVOLUTION360?
Download "PLAYERS MAGAZINE".
The product catalog is available as a PDF in the language English, German and Danish here:
DANpadel ApS can reply to inquiries in Danish, German and English.

This means that other websites and the online shop are available in these three languages.


SIGN UP FOR OUR NEWSLETTER