Quality that lasts
The Revolution360 has been developed, designed and manufactured in the Kingdom of Denmark and is a solid, innovative training and exercise device for both amateur and professional use.
Its materials and coatings ensure extreme durability.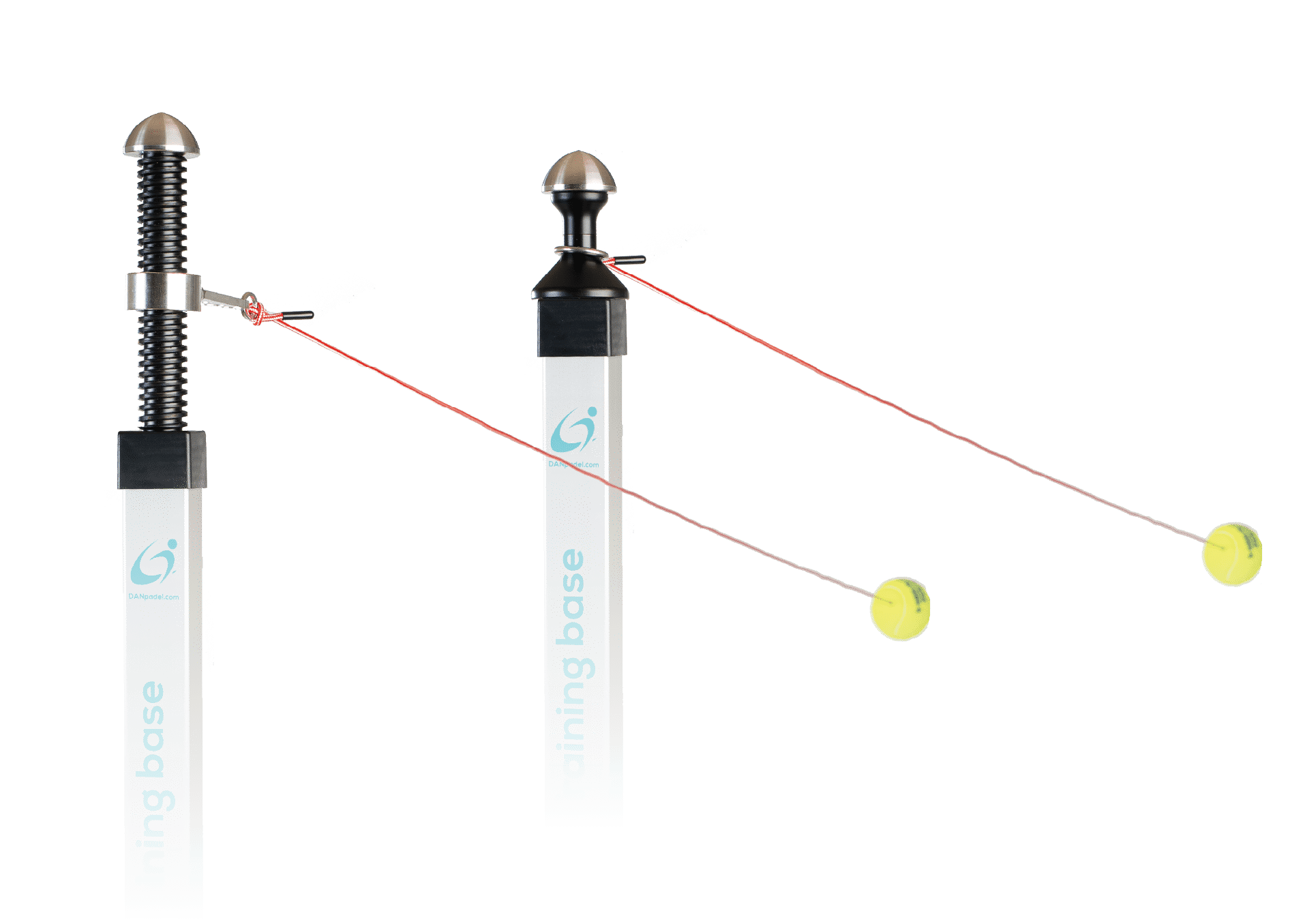 Dinghy Controle
Super strong 3 mm
polyester 16 line
with Dyneema® SK78 core.
Specially developed and
extremely durable attachment
of the line to the ball.
Part crystalline
thermoplastic
with extrem
surface hardness
that withstands sun
exposure and extreme
weather conditions.
Aluminium
Extruded,
custom-made,
extra-robust pole.
Acid-resistant
stainless steel
of the highest
quality, AISI 316,
with extreme
resistance even
in salty environments.
Unique
Revolution360
Pole-Tennis
topsystem
Special
Revolution360
Pole-Padel
topsystem
DANpadel ApS can reply to inquiries in Danish, German and English.

This means that other websites and the online shop are available in these three languages.


SIGN UP FOR OUR NEWSLETTER