All prices include taxes and shipping
Fast and free shipping across the EU
Pole-Tennis topsystem
Complete set with the special Pole-Tennis topsystem

Roll the equipment easily to where it suits you.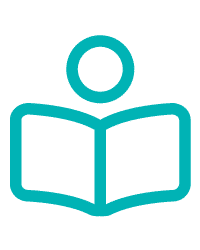 This model of Revolution360 is the most flexible option of all. It gives you equipment with maximum mobility, for both indoor and outdoor use. The 160 cm long pole is secured to the mobile base using two powerful M10 ball knobs. The wheeled base is not only uniquely designed, but is made of acid-proof stainless steel and all visible surfaces have been glass-blasted. The entire base retains its rigid and consistent appearance year after year, as it is built to withstand daily use.
With weatherproof wheels and two shock-absorbing rubber feet, the base rises 3 cm above the ground. The wheels will not slip and can be used on all types of surfaces, including gym floors. Even though the mobile base weighs about 27 kg, it can be easily moved by children and adults alike: Just hold the pole, tilt the entire Revolution360 backwards and push to the desired location – it's as easy as that!
Standard accessory pack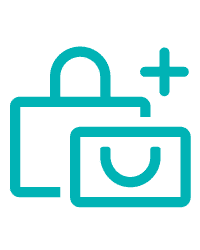 All Revolution360 models come as standard with
2 tennis balls + 1 speedball, fitted with a Dinghy Control line
2 unique 17" racket equipped with a size 1 grip
2 unique 17" racket equipped with a size 3 grip
The racks are carefully matched to the equipment and ensure a firm grip for different hand sizes.