All prices include taxes and shipping
Fast and free shipping across the EU
Pole-Tennis topsystem
Complete set with the special Pole-Tennis topsystem

Mobile base for indoor and outdoor use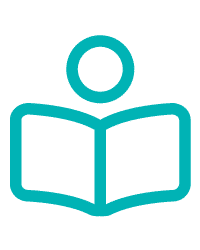 In this model, the Revolution360 is mounted in a lightweight and very sturdy plastic base, which is held in place by two weatherproof sandbags. Despite a total weight of 25–30 kg, the entire base is easy to move and can be used both indoors and outdoors.
The base is assembled or dismantled in six simple steps. The simple mounting means that the entire base can be moved to new places and can easily be transported in a car.
The two included OEKO-TEX®-certified weatherproof and dirt and water-repellent sandbags are to be filled with sand; two very strong inner plastic bags ensure that the sand does not get wet or run out. Note that the sand is not included.
Standard accessory pack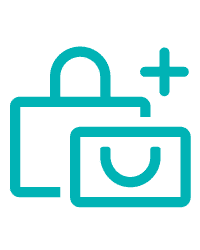 All Revolution360 models come as standard with
2 tennis balls + 1 speedball, fitted with a Dinghy Control line
2 unique 17" racket equipped with a size 1 grip
2 unique 17" racket equipped with a size 3 grip
The racks are carefully matched to the equipment and ensure a firm grip for different hand sizes.