All prices include taxes and shipping
Fast and free shipping across the EU
Pole-Tennis topsystem
Complete set with the special Pole-Tennis topsystem
Embedded base with fixed pole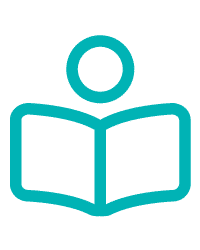 This Revolution360 is stationary, as the 200 cm long pole is cemented into a small base. The rubber tile ensures a neat finish and keeps weeds and grass away from your Revolution360.
Embedding is done in a hole approx. 40 cm deep. 25 kg of post concrete must be purchased separately. The post level helps ensure a perfect installation. Note that the cement casting must cure for at least 24 hours.
Standard accessory pack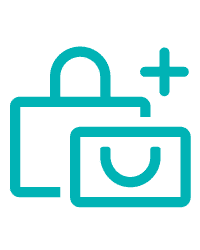 All Revolution360 models come as standard with
2 tennis balls + 1 speedball, fitted with a Dinghy Control line
2 unique 17" racket equipped with a size 1 grip
2 unique 17" racket equipped with a size 3 grip
The racks are carefully matched to the equipment and ensure a firm grip for different hand sizes.