All prices include taxes and shipping
Fast and free shipping across the EU
Pole-Tennis topsystem
Complete set with the special Pole-Tennis topsystem
Base for floor mounting.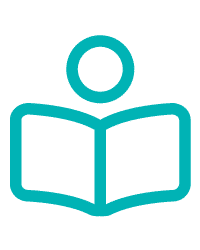 This Revolution360 is a popular tool in sport and fitness centres. With the help of our special pole adapter, which fits the existing floor sockets, the base is quickly and easily prepared for fun, action and training.
Revolution360 is an effective solution for renewing and upgrading the gym's equipment, and will be used to the delight of everyone. the base can be used together with other gymnastics and fitness equipment or used as a stand-alone unit. The pole adapter is available in two different dimensions, suitable for two different sizes of floor sockets.
Standard accessory pack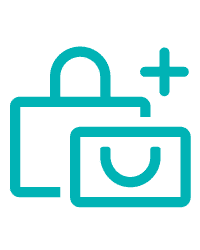 All Revolution360 models come as standard with
2 tennis balls + 1 speedball, fitted with a Dinghy Control line
2 unique 17" racket equipped with a size 1 grip
2 unique 17" racket equipped with a size 3 grip
The racks are carefully matched to the equipment and ensure a firm grip for different hand sizes.