All prices include taxes and shipping
Fast and free shipping across the EU
Pole-Tennis topsystem
Complete set with the special Pole-Tennis topsystem

Flexible base for outdoor use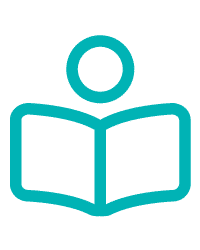 This model Revolution360 is secured in a powerful ground screw, which is easily screwed into the lawn using the supplied mounting equipment. The 180 cm long pole is secured with three powerful M8 ball knobs.
After installation, the pole can always be removed, after which only about 10 cm of the ground screw is visible above ground level. The rubber tile ensures a neat finish and keeps weeds and grass away from your Revolution360. The ground screw can always be removed from the ground, so the entire base can be moved to other locations and can easily be transported in a car.
The design and powerful dimensioning of the ground screw ensure that the base is solidly anchored.
Standard accessory pack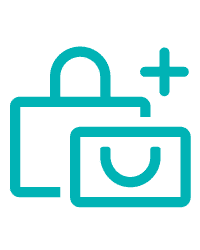 All Revolution360 models come as standard with
2 tennis balls + 1 speedball, fitted with a Dinghy Control line
2 unique 17" racket equipped with a size 1 grip
2 unique 17" racket equipped with a size 3 grip
The racks are carefully matched to the equipment and ensure a firm grip for different hand sizes.